Where does it hurt?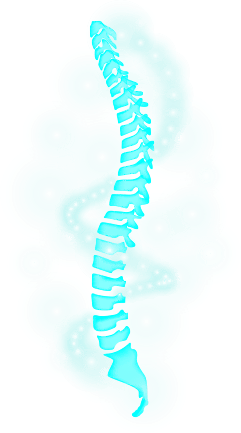 If you're suffering from back pain, you're not alone. The National Center for Health Statistics estimates that 2 out of every 3 American experiences back pain, but many do not seek treatment even when pain interferes with their daily life. Fortunately, safe and non-invasive pain treatment is available in the Dallas-Fort Worth area. Our physicians specialize in advanced pain management to help people live more active lives.
Specializing in Laser
DFW Laser Spine Institute specializes in minimally invasive procedures to effectively treat a variety of back pain issues without the risks of traditional open back surgery.
Management
Pain Management
We are dedicated to providing relief for patients suffering from acute or chronic pain by utilizing innovative techniques and customized pain management therapy.